I've searched a lot for this but I haven't found it, the font size of the settings screen, the add and delete icons for search and the treeList icon for directories on the left side I can't increase I am finding it too small.
My windows is 10 64 bits with 150% scala
See the attached image for a better understanding.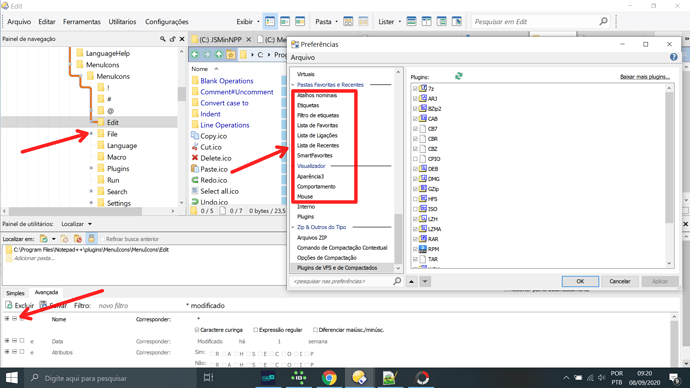 Thankful.