I was able to get an extended trial license (thanks!) to add Directory Opus support for a tool I was writing and as I kind of promised to post the results in return ...
If you find any issues, please don't hesitate to post them as the trial license will expire and giving support after that will be 'tricky'.
What is JumpToFolder?
JumpToFolder is a utility that makes use of Everything to jump to a different folder in file managers and file dialogs. All without browsing the intermediate paths.
(If you are not familiar with Everything: it's a very, very fast search tool for your files and folders on local as well as network disks with too many useful features to describe here. It is also free. Homepage: https://voidtools.com)


So if your file manager is currently in folder c:\a\b\c\d\e\this and you want to go to x:\f\g\h\i\that, start JumpToFolder, type that in the appearing Everything window and select x:\f\g\h\i\that from the list. The file manager will change to that folder without further effort.
Or another example: you want to update the MP3 tags of an album, but can't remember where you put it or what it was called. All you can remember is that it has 'thunderstruck' on it. With JumpToFolder you can do the following:
Right-click in an empty part of the list of files in Directory Opus,
Select JumpToFolder,
Everything will open; type part of a foldername or file,
in the resultlist, double-click or press ENTER on the file/folder of your choice
Done!
The file dialog /file manager will automatically jump to the folder you selected and will select the file you chose (not yet in the version that was used for the following demo, btw.).
### Demo: (based of File Explorer; Directory Opus uses the same mechanism)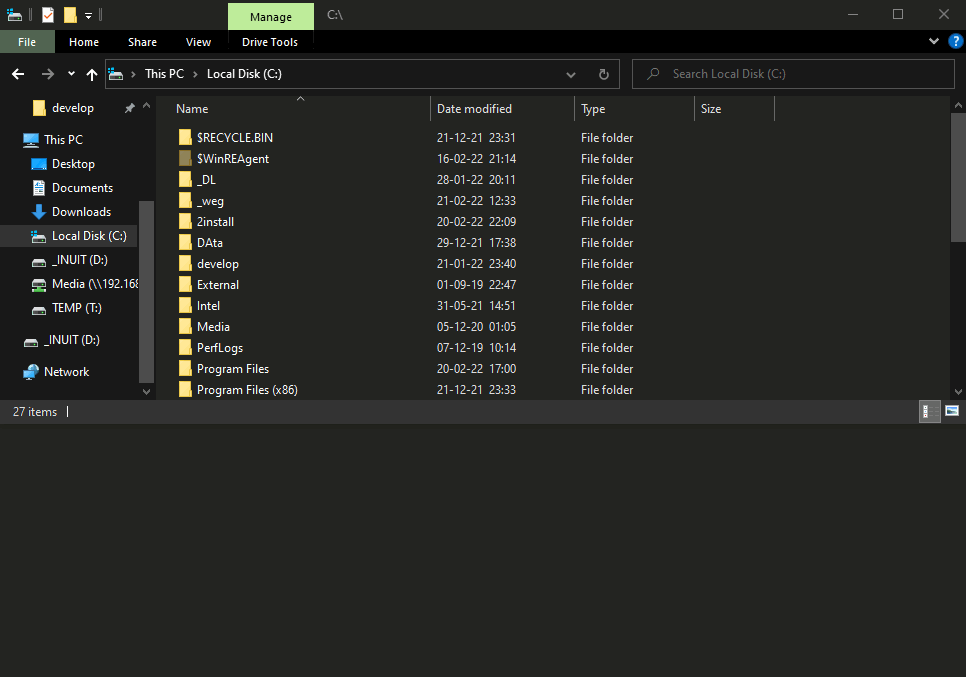 Supported filemanagers
Beside Open/Save file dialogs, the following file managers are currently supported:
Windows Explorer / File Explorer
Altap Salamander
Directory Opus
Double Commander
Free Commander
Q-Dir
Total Commander
XPlorer2
XYplorer
JumpToFolder does not run in the background as it is activated by the "Jump To Folder" context menu entry. After switching the folder, it will close itself. That makes it very resource-friendly.
It is written in the AutoHotKey language.
Installation, configuration, downloads, advanced options
See the Everything forum