I am sure it has been asked before. From the result panel, is it possible to have a specific folder selected?
In the below screenshot, the folder that ends up with "Done - Copy" is the correct folder, those should be deleted. However, when scrolling down the list of dups, I noticed that files in folders that should nót be deleted are being marked.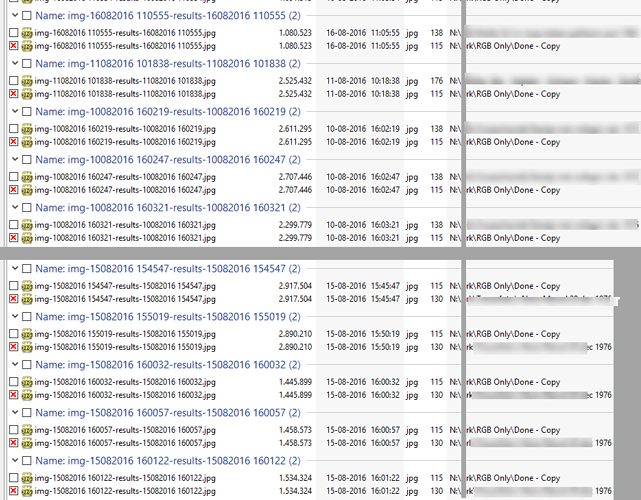 How am I to proceed on this?
Thanks.