This seems like a new issue to me.
I have some folders with my music organized. I set up a Favorite Folder Format, as seen in this image:

I click OK, and then hit Apply and close the Preferences panel. I then apply the format with the menu option, and it looks good. But it will revert if I switch directories, so I open the Folder Options and click the Save button and apply the format to the current folder, and I check the two boxes below that to apply it to all the subfolders and to replace it in all other windows.
And then suddenly there are two more columns added; Dimensions and Date Taken. I didn't add these and they are not present in the Edit Format panel. I've spent hours trying to get these to not appear, and they will not go away.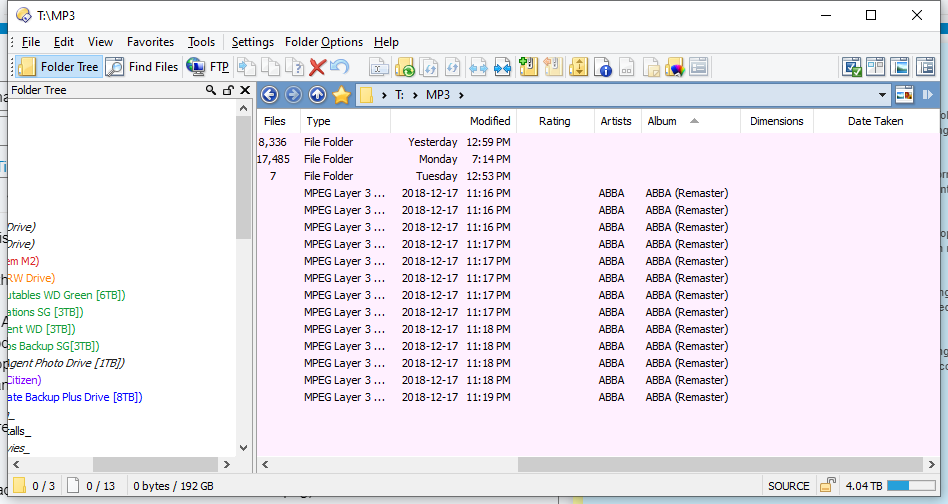 I had this working years ago, but I recently updated to Windows 10, so maybe there's something about that that's breaking it.