I am using Listary 5 with Directory Opus 12, and I have to say that they work seamlessly together.
It even knows all my opened tabs in the Currently Opened Folders section.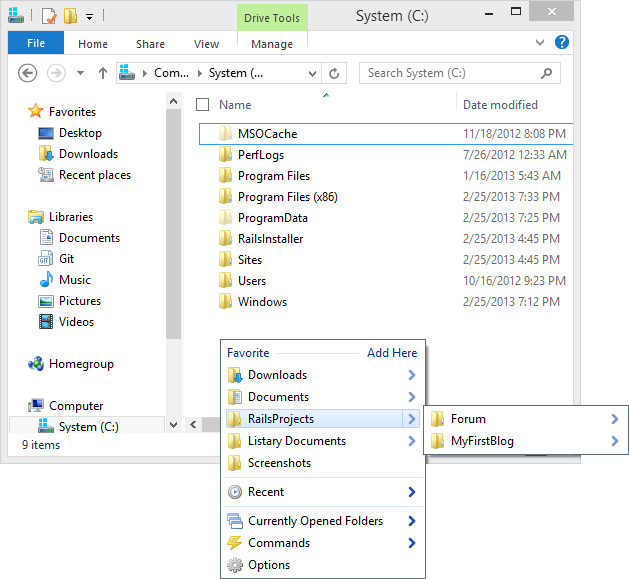 This is the simple General settings I used in Listary to make it work with Directory Opus.
Path: C:\Program Files\GPSoftware\Directory Opus\dopus.exe
Parameter: "%1"